About Rinn Stitches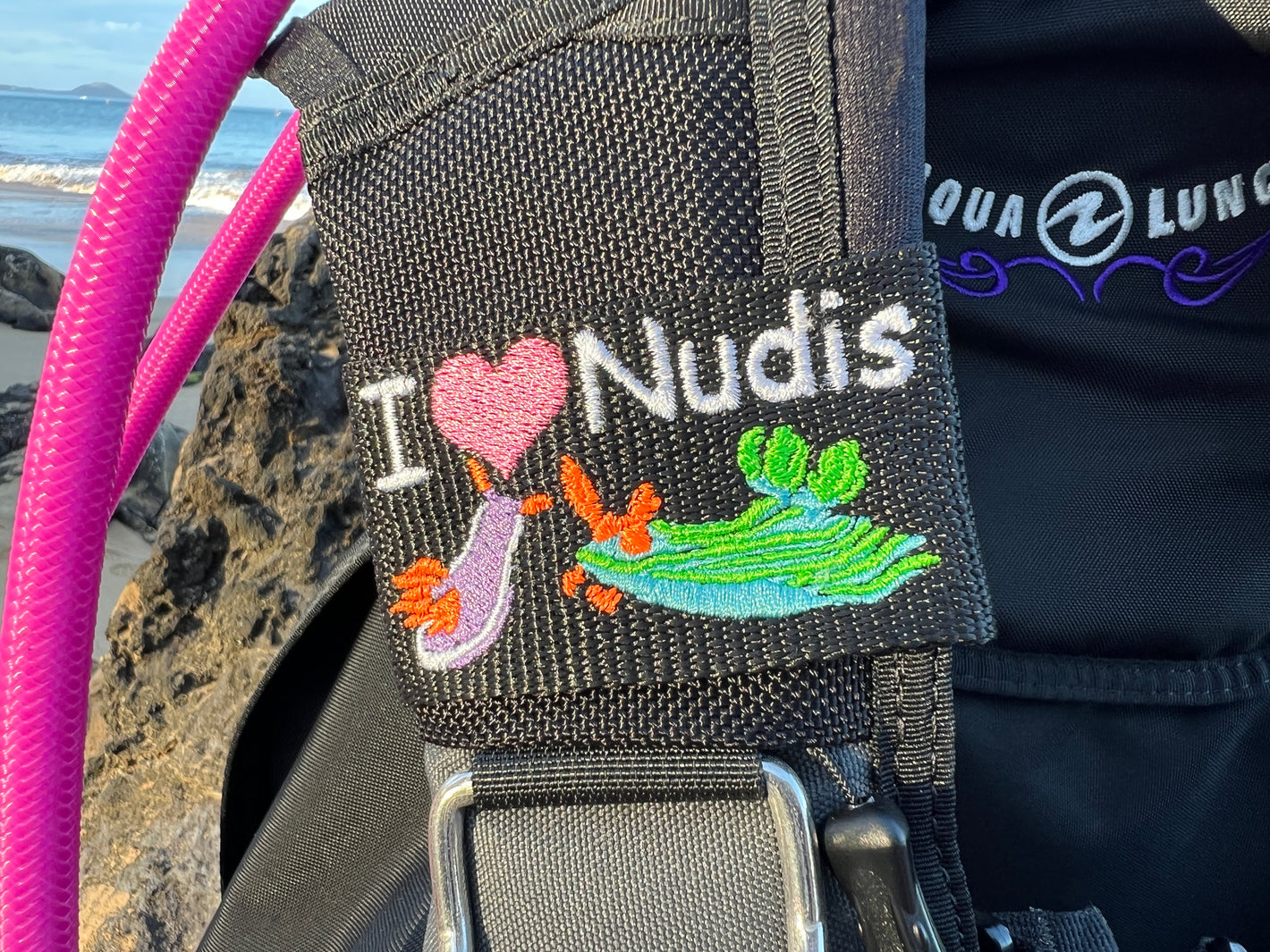 Based on Maui, Hawaii, we specialize in creative & unique embroidery. Custom orders are always welcome. Our shop does everything from Design, to Digitizing, and of course Embroidering! We have an amazing selection of premade designs to choose from in our shop as well as some awesome Hawaiian Style Apparel. When we aren't creating we're Scuba Diving!!! You will see plenty of products geared towards our favorite past-time and our home in the islands. Take your time and look around, if you have any questions or need a quote just let us know! We are happy to help answer questions and just talk story if you like! Aloha!
CONTACT US
Our Promise
Excellent Communication

Our team will keep you updated throughout the entire process to be sure the final product is exactly what you need!

Attention to Detail

All the little details are what makes a design professional looking…or not! We will make sure it's right, every time!

High Quality Products

Make your designs stand out and last as long as possible. We make sure the products we use live up to our standards!
Where you can find us!
Check out our Instagram, where you'll find all kinds of cool new products, deals, & contests!
FOLLOW US